family
hotels and resorts
adventure parks
private estates
glamping
play attractions
grandchildren
Making every adventure count to bring families together
Every new project begins life as an exciting idea, one that fires a spark in your imagination and a wish list for adventure, make-believe, fantasy and fun.
Our aim is to deliver simple, natural designs that are sensitive to their location and surrounding environment.
"Every structure is built by inspired craftsmen using only the highest quality materials "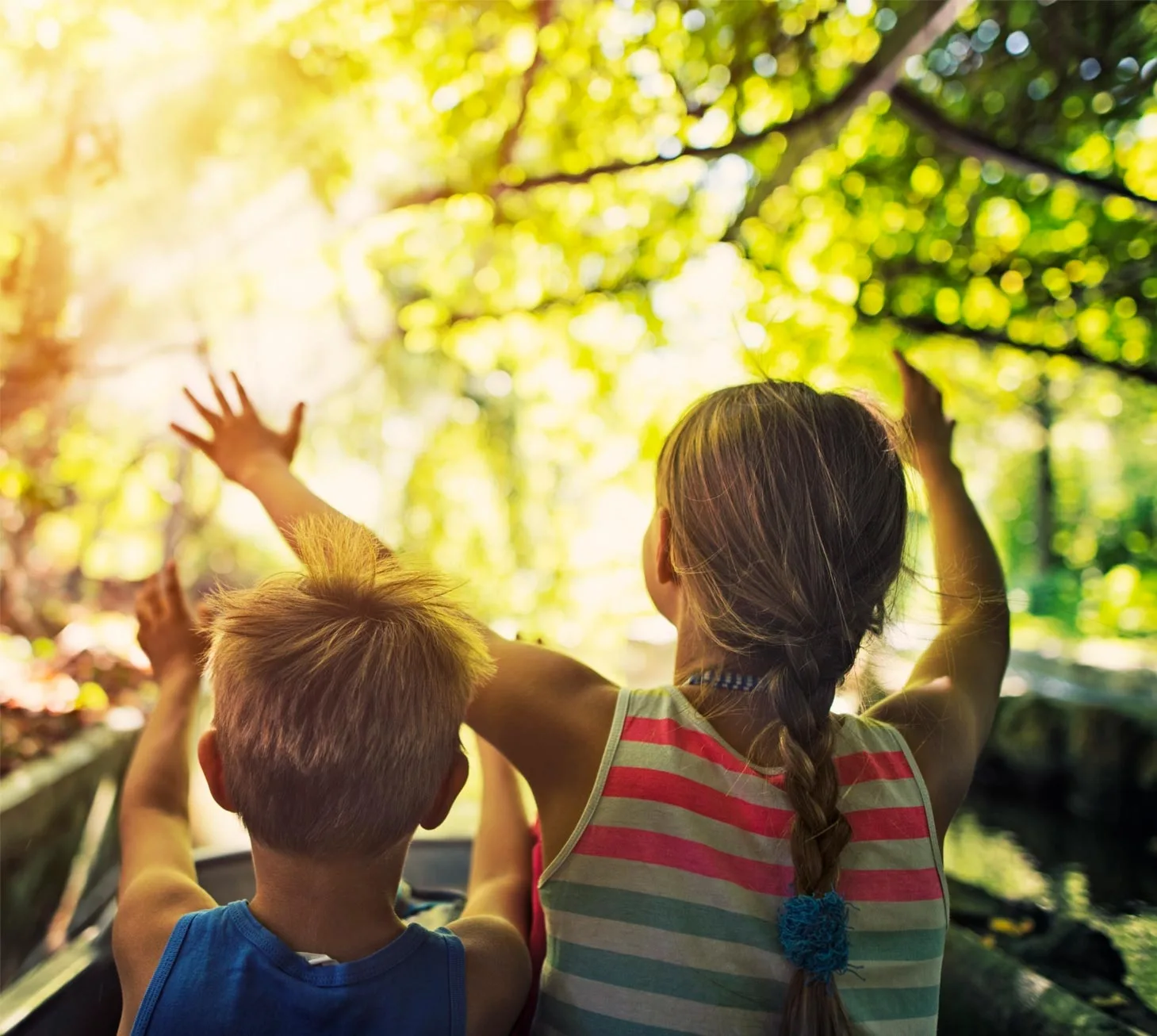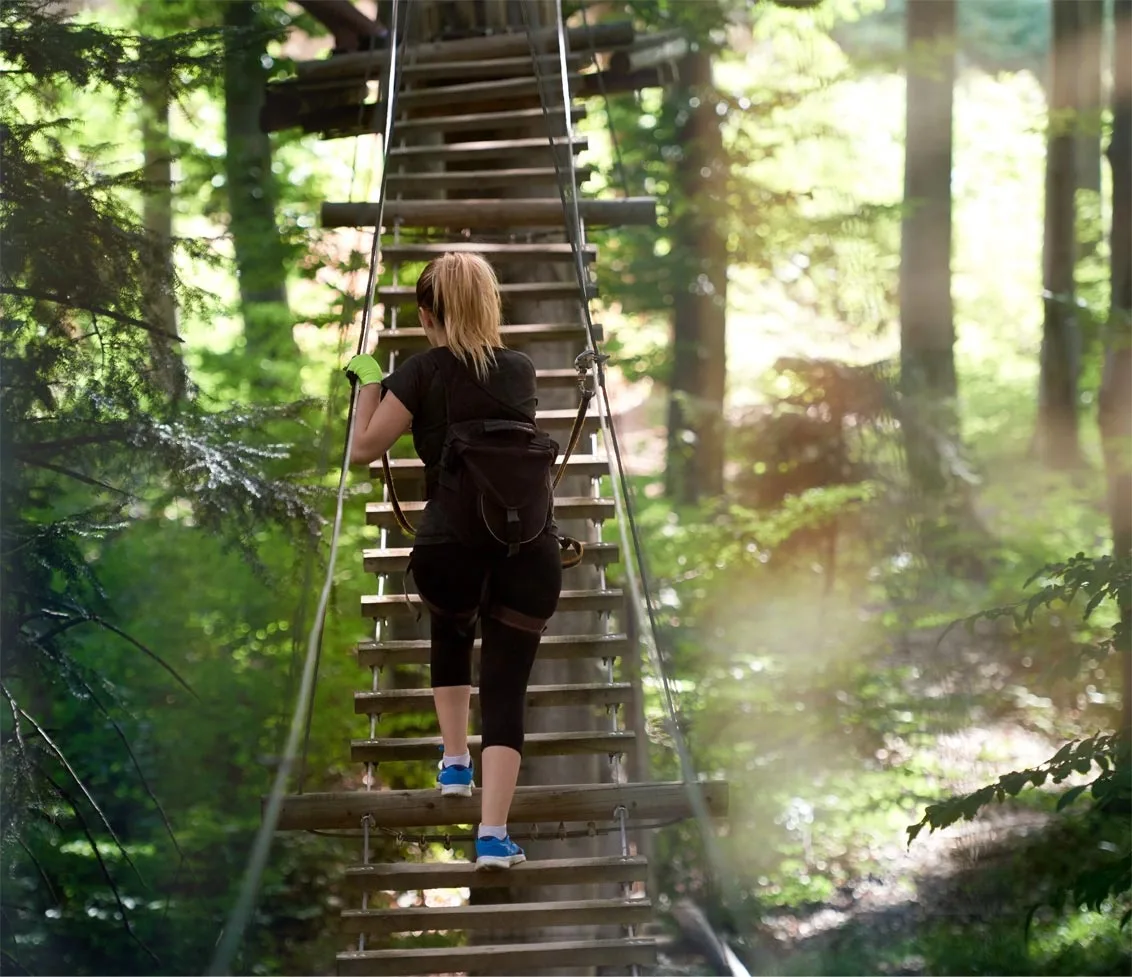 Creating memories for private gardens to luxury resorts worldwide
We understand your desire to create magical adventures and lifelong play for families, guests and visitors; a need to make every minute of quality family time count.
This is what memories are made from and that's what we're all about. But to achieve this takes years of experience, thought and meticulous planning.
"We offer a fully serviced, bespoke project management service, from initial consultation and design through to completion "
A Treehouse Life for living your inner-child
Treehouse Life offers so much more than just a 'design and build' service. We are about changing lives and encouraging children (and big kids too) to move away from technology and reconnect with the great outdoors.
To run, chase, climb, swing, slide, relax, imagine and dream. A treehouse means an ideal place for the kids to stretch their legs and let off some steam.
"To embrace life every day with laughter and imaginative play – rosy cheeks and dirty knees included "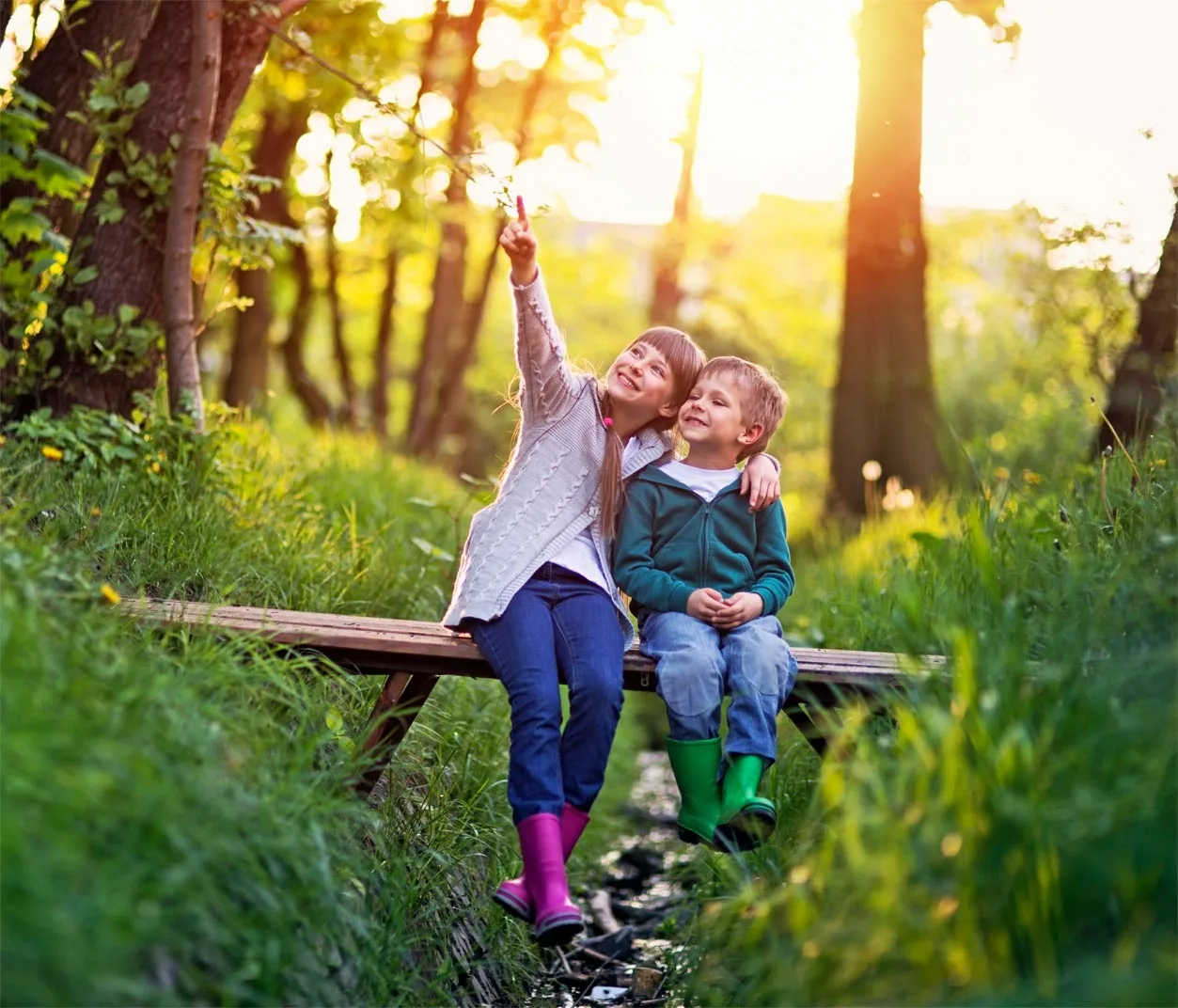 Creating high-attraction visitor experiences
We work closely with resorts, adventure parks and attractions worldwide to bring unique offerings to families, visitors and guests.
Increasing brand values, engagement and customer loyalty, while enhancing return on investment and visitor numbers. Working with Treehouse Life will give your business the opportunity to design bespoke world-class experiences for your customers.
"We're a world-class business, who design and build bespoke experiences for architects, developers, investors and corporate partners "
More on Resorts and Adventure Parks
"
The finish is like something straight out of a
fairytale and looks absolutely STUNNING.
Private Family Garden
Treehouse Design & Build - Box Hill, Surrey
Why start your
adventure with us?
'WOW' factor signature products
20+ years pioneering Treehouses & Rope Bridges
Multi-award-winning and world-class
Dedicated design and installation team
Endless possibilities & imagination delivered
…even without a tree
Find out more about us
'WOW' factor delivered...
What our customers say...
Scroll right >
"
"Whilst the design was fantastic, the final result is absolutely everything we hoped for and yet in so many ways has exceeded our expectations."
"
"We cannot recommend them highly enough to anyone wishing to create a magical play area in their garden or a large adventure area for kids and adults alike. Many, many thanks to the whole team for creating such a fun, safe area for our grandchildren to play in and explore - it has truly brought another dimension to our lives. Who knew babysitting and child-minding could reach this level of fun?"
"
"We hired Paul and his team to build a Rope Bridge in the Seychelles on the site of a Spa we are constructing for a 5 star resort. We are very pleased with the efficient quality service we were provided with and the end result looks fantastic."
"
"I would highly recommend Treehouse Life. Their design for a play area for my children was well thought out and fitted perfectly into the space we had. They were quick to install and the quality of the materials and the overall build is exceptional. My children love playing there, so in short it was well worth it."
"
"We really enjoyed working with Paul and his delightful team. They totally got our brief and were very flexible with little tweaks as we went along. We are thrilled with the result. It is very in keeping with the environment, but totally engaging for both children and adults alike. Thank you."
"
"Paul Cameron and his company Treehouse Life are the providers of memories, fabulous family times spent playing together on a perfectly constructed and thoughout stage in the form of a Treehouse. Brilliant in his creativity to ensure safe fun whilst giving the whole family a place to become where ever their imagination takes them. He has unlocked the child in us all and has provided the setting for us to enjoy. A true creative, a true craftsman and absolutely a true professional. I will continue to use and recommend him where ever I can so we can all sample some of his truly imaginative tree escapes."
"
"Outstanding service from Paul and his team with an outcome of the most amazing adventure area for the kids. The initial meeting with Paul was us outlining what we wanted, then he came up with a plan that was spot on for our budget and requirements. The guys were on site within weeks and constructed within days. The children are so happy with the play area, when they can persuade the adults to leave it alone. Well done Paul and team, great job."

"
"Treehouse Life Ltd created a stunning Treehouse and Rope Bridge for our garden project in Lancashire, The Old Vicarage. The structure is a timeless addition to the garden and is loved by the family. As a garden feature, a destination and a source of play it is just perfect. We have had many enquiries and admiring comments regarding the Treehouse, in fact it features in some of our most popular photos on Houzz. The project was a finalist at the Northern Design Awards in 2015. We would highly recommend Paul and his team to any client and hope very much to join forces in the near future."